Get in touch, let's have coffee together & talk about our common passion ... Food & Cooking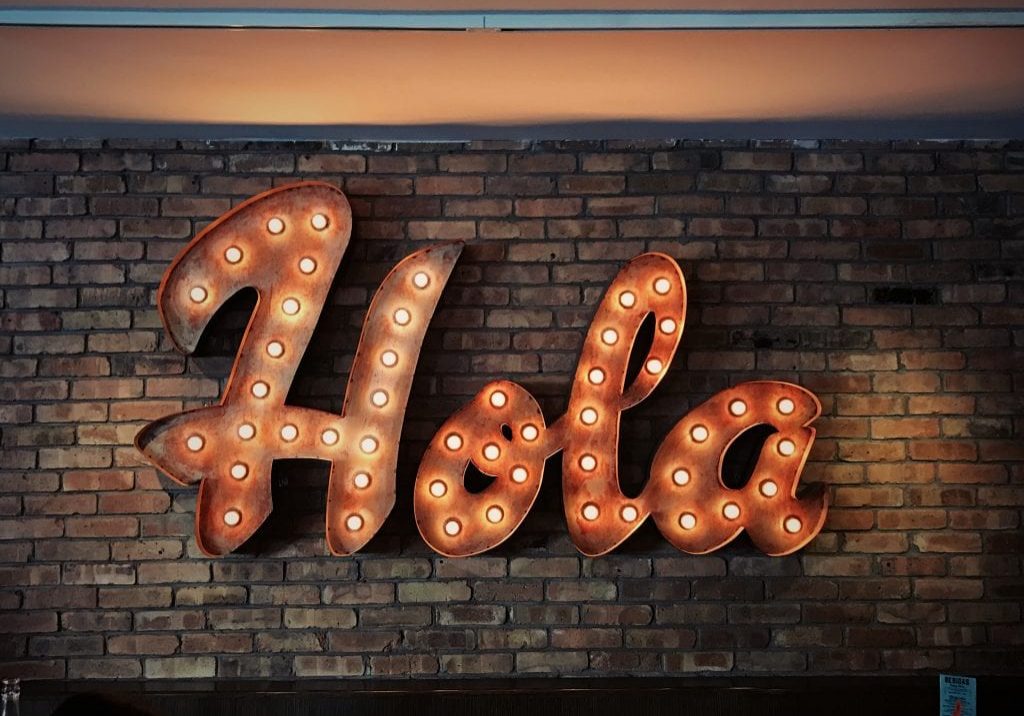 Best Kitchen Equipment Reviews
is a website which is dedicated to help you choose the best kitchen equipment that fit not only your needs but also your budget.
We know how difficult it can be for you to choose the right item in your kitchen, so we have decided to make your life easier by dedicating our time and effort in gathering information of the top five items in each category.
These product reviews are based on the expert's recommendations as well as real customers who have purchased and tried the products and gave their own reviews.
For more information on any of our reviewed products please visit Amazon
Please also feel free to contact us and give us your feedback and opinion.
If you Wish to Contact us